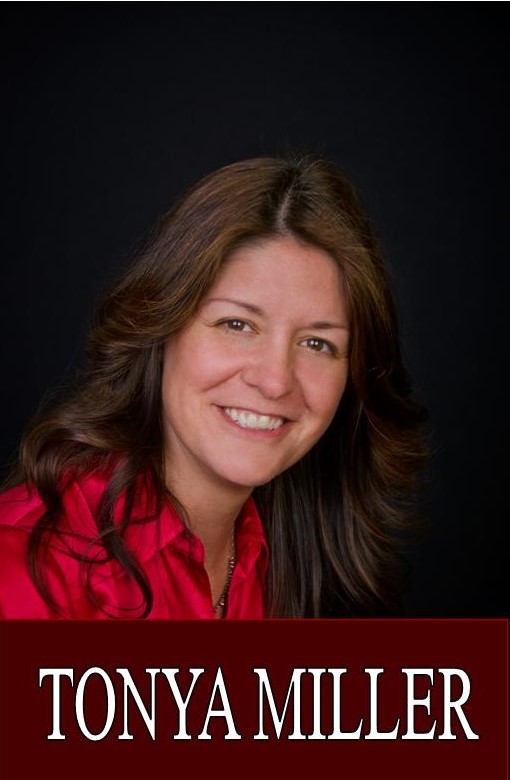 My name is Tonya Miller and I love matching people with homes! The Bishop area offers just as much diversity as the people that desire to live here. Whether it be the plateaus of the Mustang Mesa, the pines of Paradise, down town Bishop, to the creeks and shade trees of McLaren Lane to the family neighborhoods of Lazy A and Manor Market, the planned community of Meadow Creek, and the free flow of Big Pine. We can find something for everyone!
I began working in real estate in 2003 under the care of Ann Wong. I have worked several aspects of the business from the first day of a listing to the close of escrow. I worked as a listing coordinator, escrow coordinator and I am now a licensed agent doing property management. Providing care for the property, owner, and tenant is my goal. We have satisfied clients on both the owner and tenant sides. Feel free to contact me at tonya@mysierrahomes.com.
Some testimonials about Tonya Miller:
"You make my life so much easier! I am so blessed to have you." - Jan Clover.
"You are the best. I don't ever have to worry about anything; you just take care of it all!" - Maureen Irvin.
"Thanks for taking care of me and looking out for me." – Richard Wheeler.
My husband and I have lived in Bishop since 1986 and enjoyed raising our daughter in this beautiful area. I enjoy the diversity and color of the Owens Valley and surrounding areas!
Eastern Sierra Realty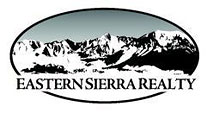 Welcome to the premier resource for all real estate information and services in the area. I hope you enjoy your visit and explore everything my realty website has to offer, including Bishop real estate listings, information for homebuyers and sellers, and more About Us, your professional Bishop Realtor.
Looking for a new home? Use Quick Search or Map Search to browse an up-to-date database list of all available properties in the area, or use my Dream Home Finder form and I'll conduct a personalized search for you.
If you're planning to sell your home in the next few months, nothing is more important than knowing a fair asking price. I would love to help you with a FREE Market Analysis. I will use comparable sold listings to help you determine the accurate market value of your home.
Bishop CA Real Estate
Bishop CA Homes for Sale by Price Brackets - under $100,000 | $100,000 - $200,000 | $200,000 - $300,000 | $300,000 - $400,000 | $400,000 - $500,000 | over $500,000