Thinking of Selling Your Home?
How do you find out what your home is worth?
Determining the market value of a property is crucial and should be based on the condition, location and what is currently happening in the real estate market.
The 1st contact should be to an active, local real estate agent. They will put together a CMA or Comparative Market Analysis. This includes homes currently for sale, those that are in escrow and most importantly the homes have most recently sold. Agents provide this as part of their service and there is no charge for obtaining a value.
Internet research can be used to help verify the information and is a useful tool, but should not be relied on entirely as each market and home has intricacies that can't be captured by computer analytics.
Sellers may choose to enlist the services of a local appraiser. Appraisers use past sales, just as agents use when compiling a CMA report. The appraisers report is strictly tied to past sales and is restricted in forecasting market shifts and trends that could affect values. Appraisers are available for hire, the cost of an appraisal typically ranges from $400.00 to $600.00. The appraisal obtained before listing a home for sale may not be able to be used in a buyer's purchase and another appraisal will most likely have to be done for the lender.
For guidance or questions regarding selling your home please contact Eastern Sierra Realty, Inc. at 760-873-4161.
"Don't ride the Real Estate roller coaster ride alone"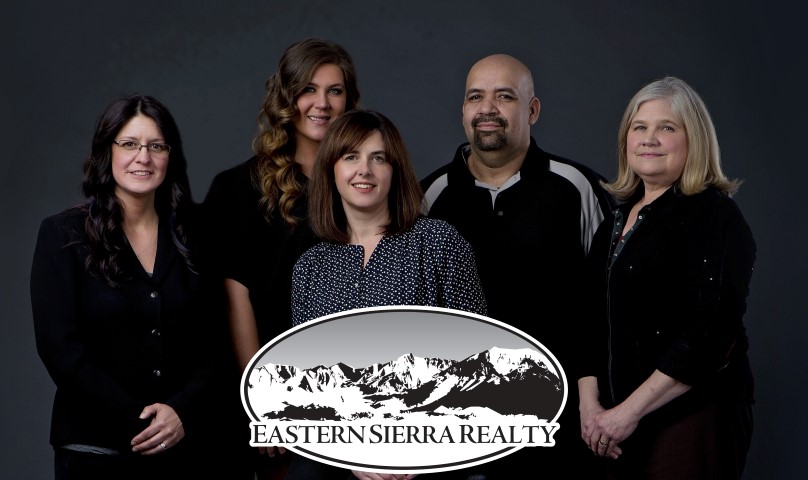 Re Lic.#01523354