Randi Pritchard - Realtor/Broker
Lic#01279671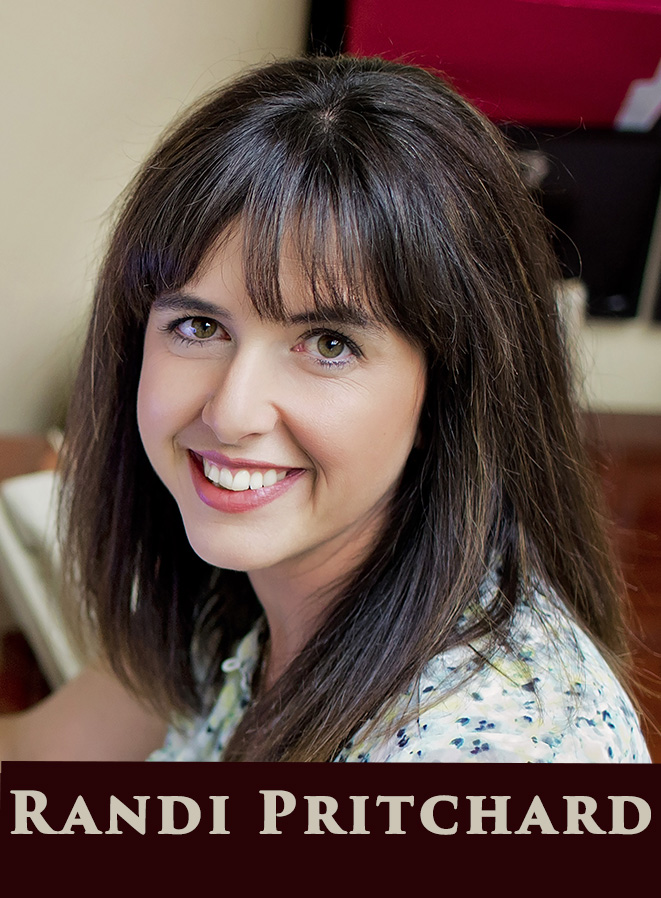 My name is Randi Pritchard and I take great enjoyment helping both buyers and sellers in the Bishop area with their real estate needs. The greater Bishop area includes many small communities and neighborhoods such as Big Pine, Aspendell, Mustang Mesa, Swall Meadows and Chalfant.

I have been working in the real estate industry for 11 years and have been a licensed agent since 1998. I am also an active member of the National Association of Realtors. Over the years I have found that real estate is not for the faint hearted and my business has been earned through hard work and attention to detail. When it comes to those details I am lucky to be backed up by a team of true professionals. (...read more)
---
Jose Franco - Bishop CA Realtor
Lic#01934071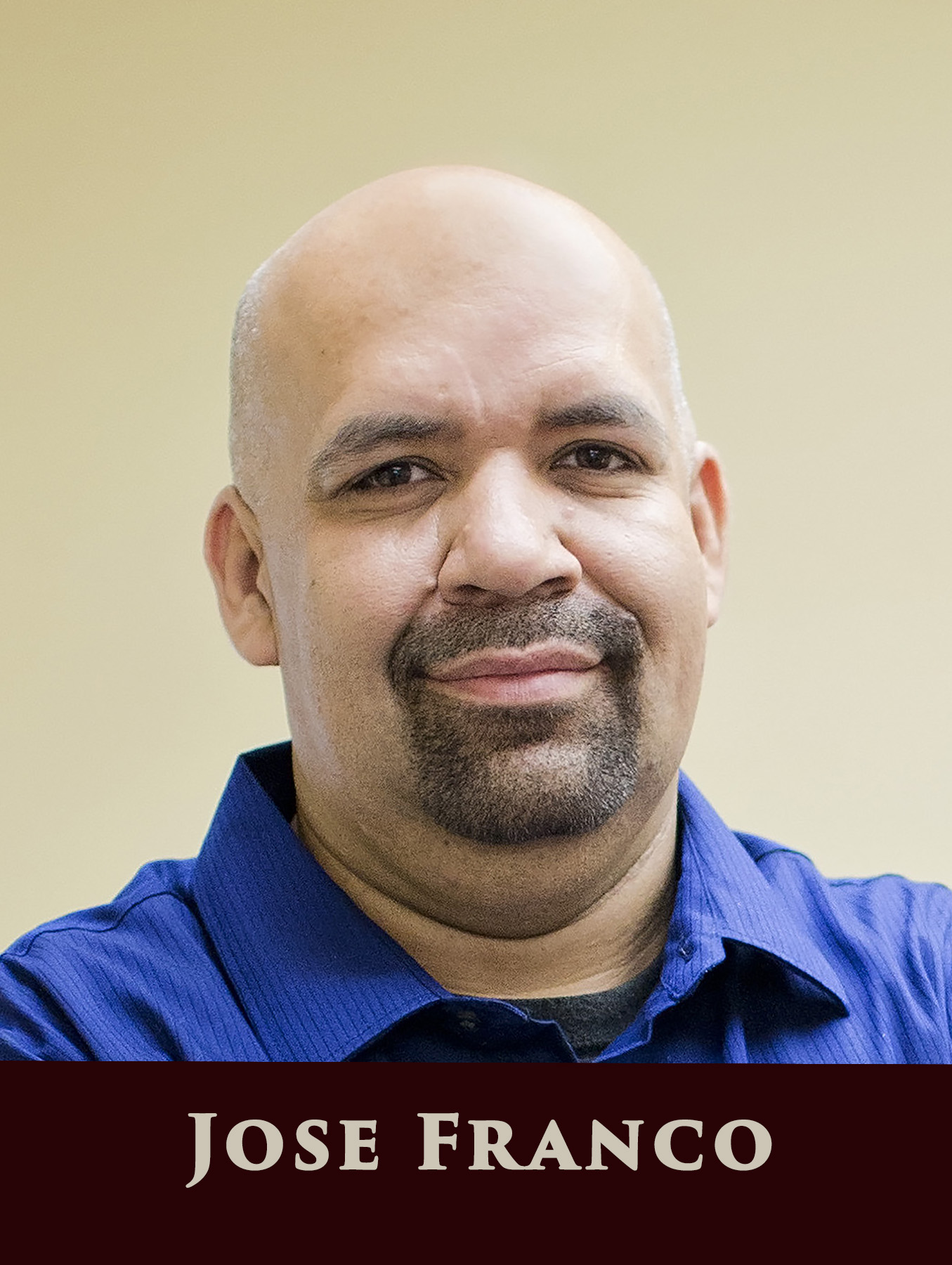 My name is Jose Franco. I am proud to have joined the Eastern Sierra Realty Team. As your agent and Realtor I promise to work hard to meet your real estate needs. Whether buying or selling, from a Mobile home to an empty lot, or your dream home, I will work side by side with you to make it happen. Whether you live in or are looking to make the move to Chalfant Valley, Bishop to Lone Pine and the surrounding communities I am here for you. With the professional team that we have in place you can be assured you will be treated like family throughout the different processes, because we truly care about our clients and their needs.
I have had opportunity to meet many people in the community over my 22 years with Whiskey Creek restaurant. (...read more)
---
Tonya Miller - Property Manager
Lic#01929609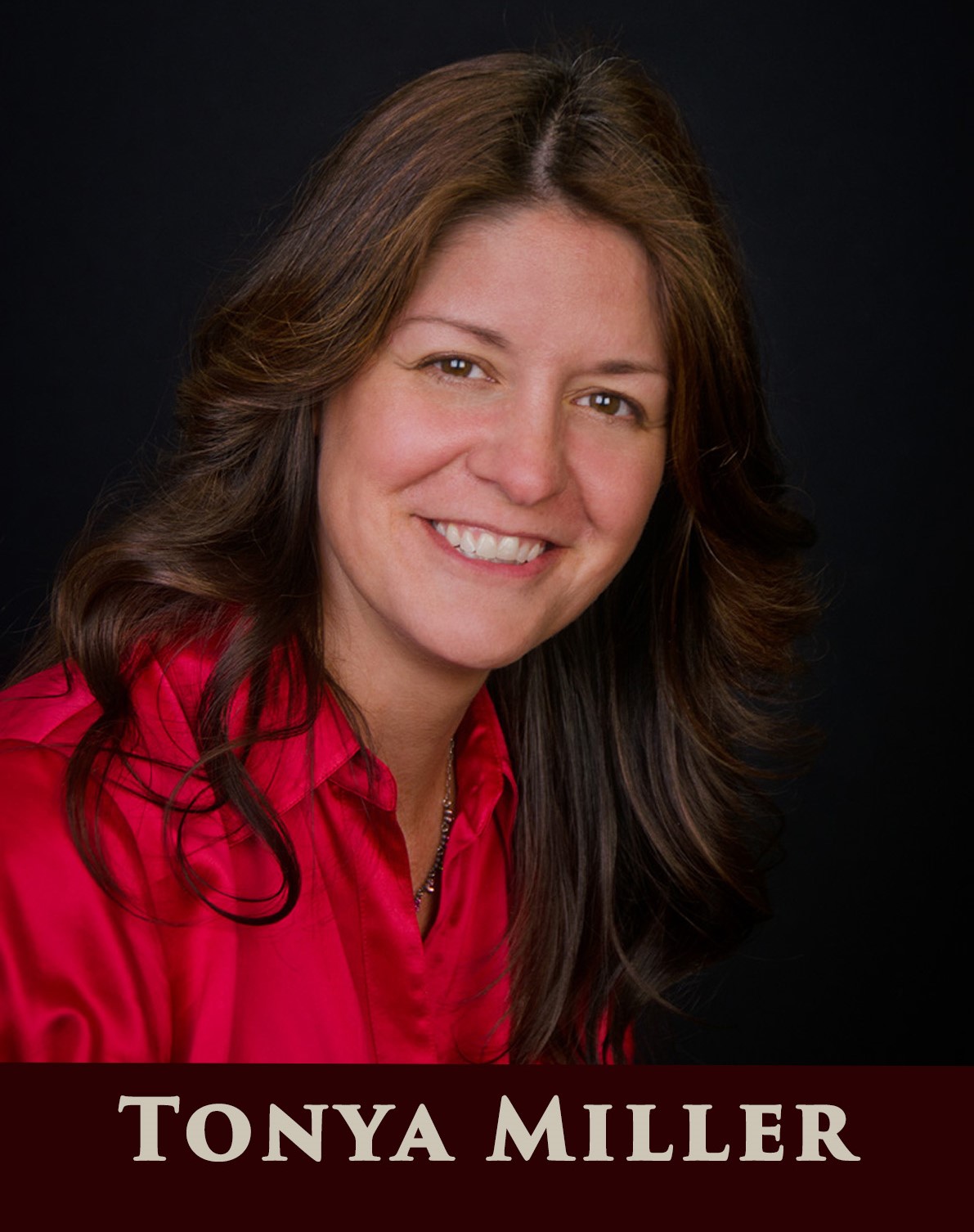 My name is Tonya Miller and I love matching people with homes! The Bishop area offers just as much diversity as the people that desire to live here. Whether it be the plateaus of the Mustang Mesa, the pines of Paradise, down town Bishop, to the creeks and shade trees of McLaren Lane to the family neighborhoods of Lazy A and Manor Market, the planned community of Meadow Creek, and the free flow of Big Pine. We can find something for everyone!
I began working in real estate in 2003 under the care of Ann Wong. I have worked several aspects of the business from the first day of a listing to the close of escrow. I worked as a listing coordinator, escrow coordinator and am now doing property management. (...read more)
---
Connie Berrey - Transaction Coordinator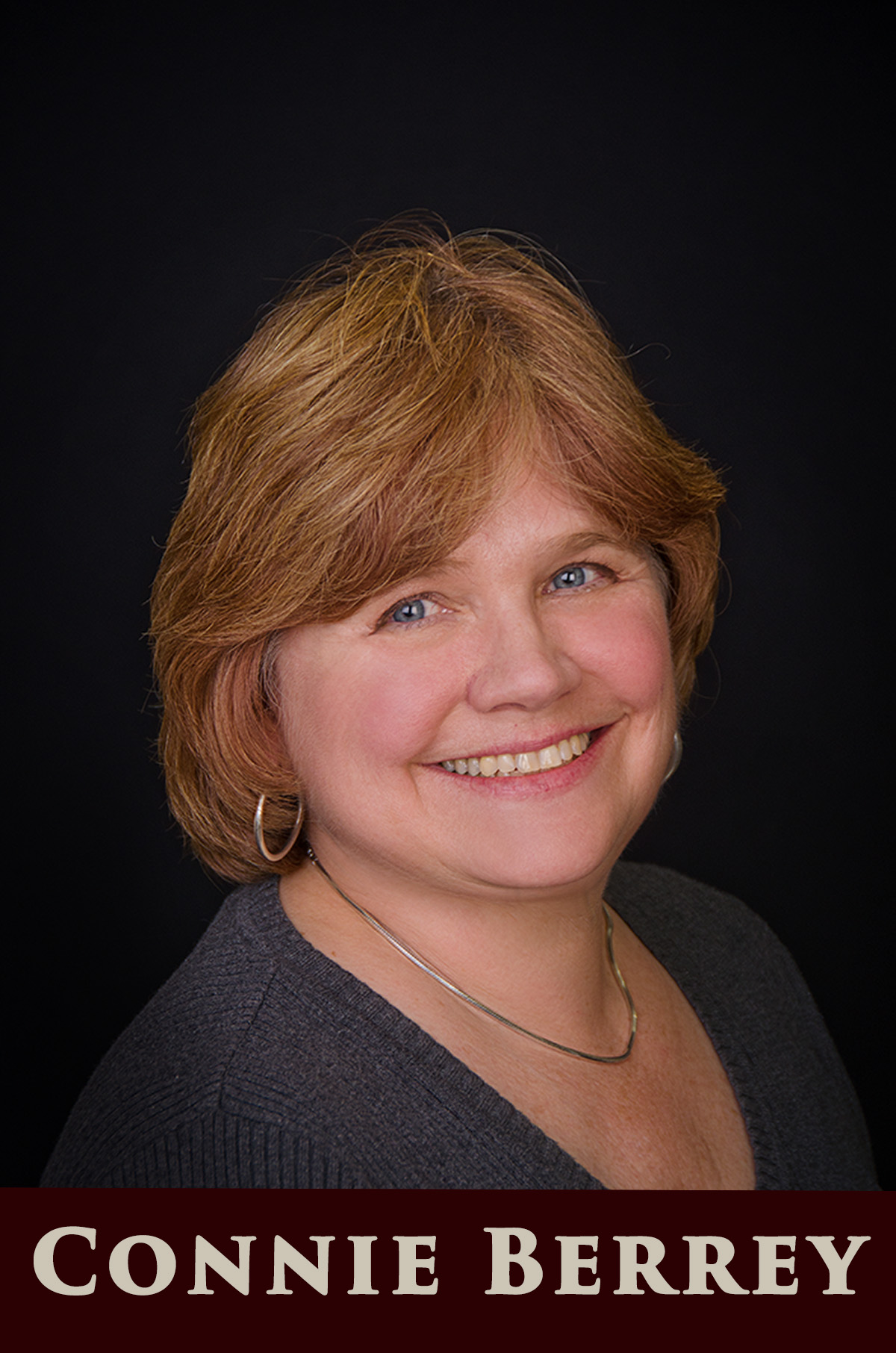 My name is Connie Berrey. I am the transaction coordinator at Eastern Sierra Realty. Whether you are buying or selling a home in the beautiful Eastern Sierra, I will work hard to ensure your escrow process is smooth and trouble-free.

Having worked with Eastern Sierra Realty since 2006, I have the local market experience to meet all your escrow needs; I keep all parties up-to-date, anticipate and schedule inspections, and make sure all timelines are met to get the escrow closed. At Eastern Sierra Realty, we believe that your escrow is our escrow. (...read more)
---
Amy Cutright - Agent Assistant
Lic#02030875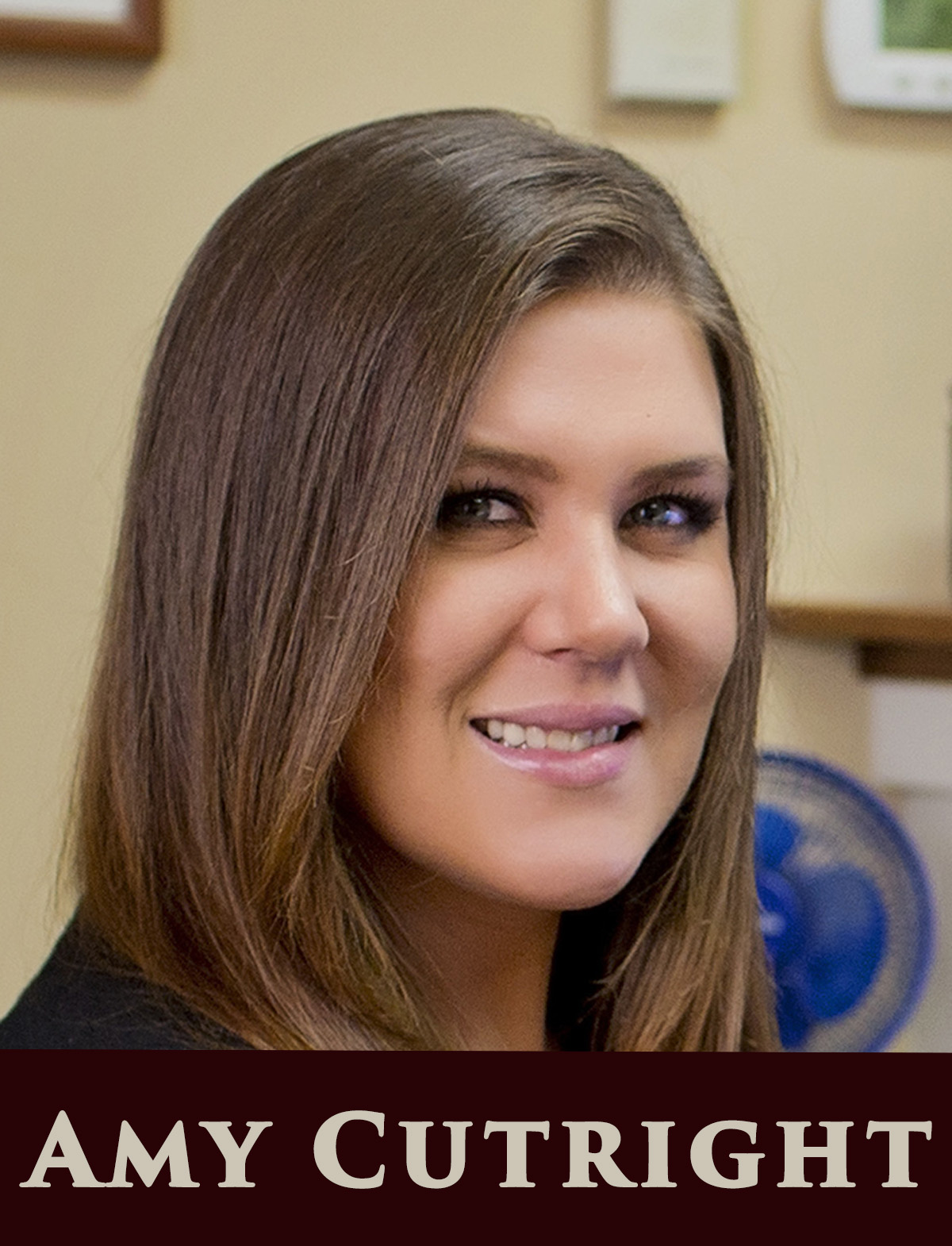 My name is Amy Cutright, I am one of the newer additions to our team at Eastern Sierra Realty serving the city of Bishop and other areas for all your real estate needs. I am grateful to say that I am the Agent Assistant for our office. In this city you will find it has friendly people, fantastic scenery, and great weather. Being in this diverse and creative city I am able to be creative in my work which is a pleasure.
My journey with Eastern Sierra Realty began in January, 2014. As the Listing Coordinator for our office, I have the responsibility of processing any new properties that will be sold through our office; I create your property flyer, maintain the listing in the Bishop and Mammoth Multiple Listing Service and social media sites, (... read more)
---
Marlo Morgan - Listing Coordinator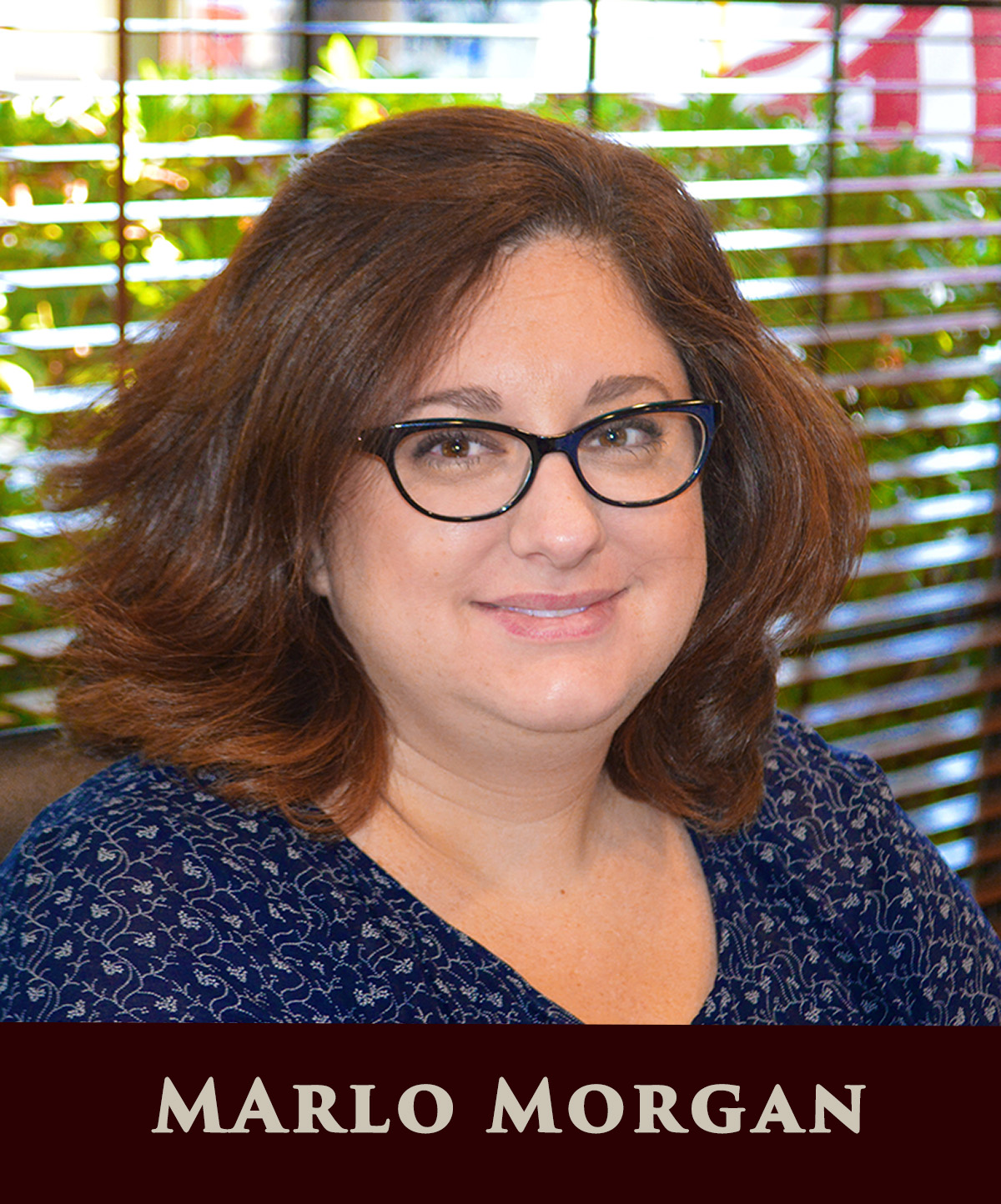 My name is Marlo Morgan and I am the Listings Coordinator at Eastern Sierra Realty. I began working at Eastern Sierra Realty in August 2016 after taking some time away for the work force to start a family. I have two boys, Benjamin and Ethan with my husband Jason. I was born in Bishop as were both my parents and love living in this beautiful valley. As a family, we enjoy camping in the local campgrounds, taking our boat out for some fishing or just exploring the dirt roads and trails.
Before coming to work at Eastern Sierra Realty I worked at Union Bank and very much enjoy working with the public. My position as Listing Coordinator is one of many hats. I do a little of everything to help the agents in the office. The number one thing I love most about my job is visiting with people and learning about who they are. I look forward to working on your listing with Eastern Sierra Realty! (... read more)
---
Bishop CA Real Estate
Bishop CA Homes for Sale by Price Brackets - under $100,000 | $100,000 - $200,000 | $200,000 - $300,000 | $300,000 - $400,000 | $400,000 - $500,000 | over $500,000