399 Sierra St #B is located in Bishop California, in the west side of the Downtown area. This home is a few blocks from Main Street.
Property Details for 399 Sierra St #B, Bishop California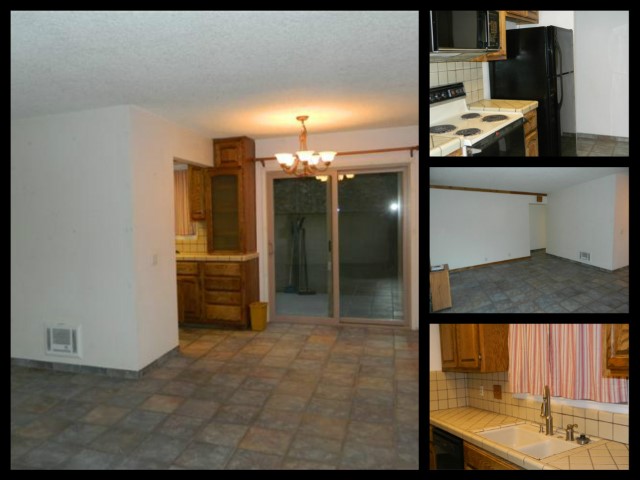 Property Details
Similar Properties
This 2 bedroom 1 bathroom home is on the ground floor and in front of the complex. The home has tiled floors in living areas and carpets in both bedrooms. The master bedroom offers a walk in closet. Large updated bathroom. Laundry hook-ups or onsite coin operated laundry facilities available.
This condo offers off street parking and a park area with BBQ for families to enjoy. The Tri-County Fairgrounds backs up to the North side of the complex with easy access for events. Landscaping and common area maintenance is included in the complexes HOA. Private patio area is located through the sliding glass doors in the dining area.
This is a much sought out area of Downtown Bishop area due to the few listings. This very safe and family friendly neighborhood is walking distance from the local Elementary, Jr High, and High Schools. DWP land offers walking trails and picnic areas for summertime outings. The Tri-County Fair Grounds and Bishop Nursery are conveniently close by.
Condos/Townhomes for Sale in Bishop CA- Randi Pritchard, Broker
Eastern Sierra Realty is dedicated to serving the local communities of Bishop, Big Pine, Independence, Chalfant Valley, Aspendell, Swall Meadows, Paradise, and Inyo and Mono Counties. Feel free to call with any Real Estate Needs at (760) 873-4161