Mobile Homes/ Manufactured Homes
There are major differences in financing mobile homes in parks and mobile homes that have been affixed to land with a permanent foundation.
Financing is available for mobile homes in parks. These loans are called chattel or real property loans.
Most local banks or mortgage brokers do not have programs available to cover such property. There are, however, other investors/lenders that do.
These loans require a higher credit score, are often at higher interest rates and are for shorter terms, than conventional home loans.
You must be approved to live in the Mobile Home Park that the home is located in to obtain financing. And remember you will have a monthly space rent fee on top of what your payment will be.
If the mobile home or manufactured home is affixed to a privately owned lot, by means of a permanent foundation there is more conventional financing available.
Including some low down payment options like an FHA loan.
When determining if a property is financeable a lender will look to the age of the home, the size (must be double wide), whether the mobile home was originally installed on that piece of land and whether a 433A permit for a permanent foundation was recorded.
Manufactured homes have come a long way especially the new ones.
And are usually a less expensive option to owning a place of your own.
For guidance or questions please contact Eastern Sierra Realty, Inc. at 760-873-4161.
"Don't ride the Real Estate roller coaster ride alone"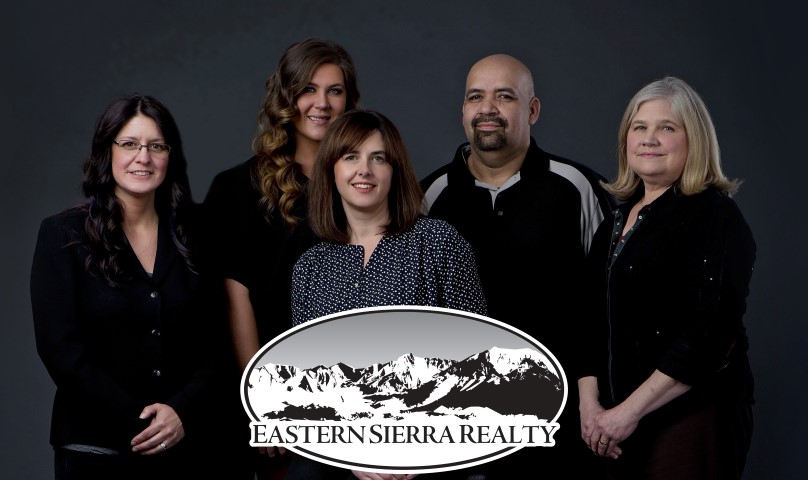 Re Lic.#01523354