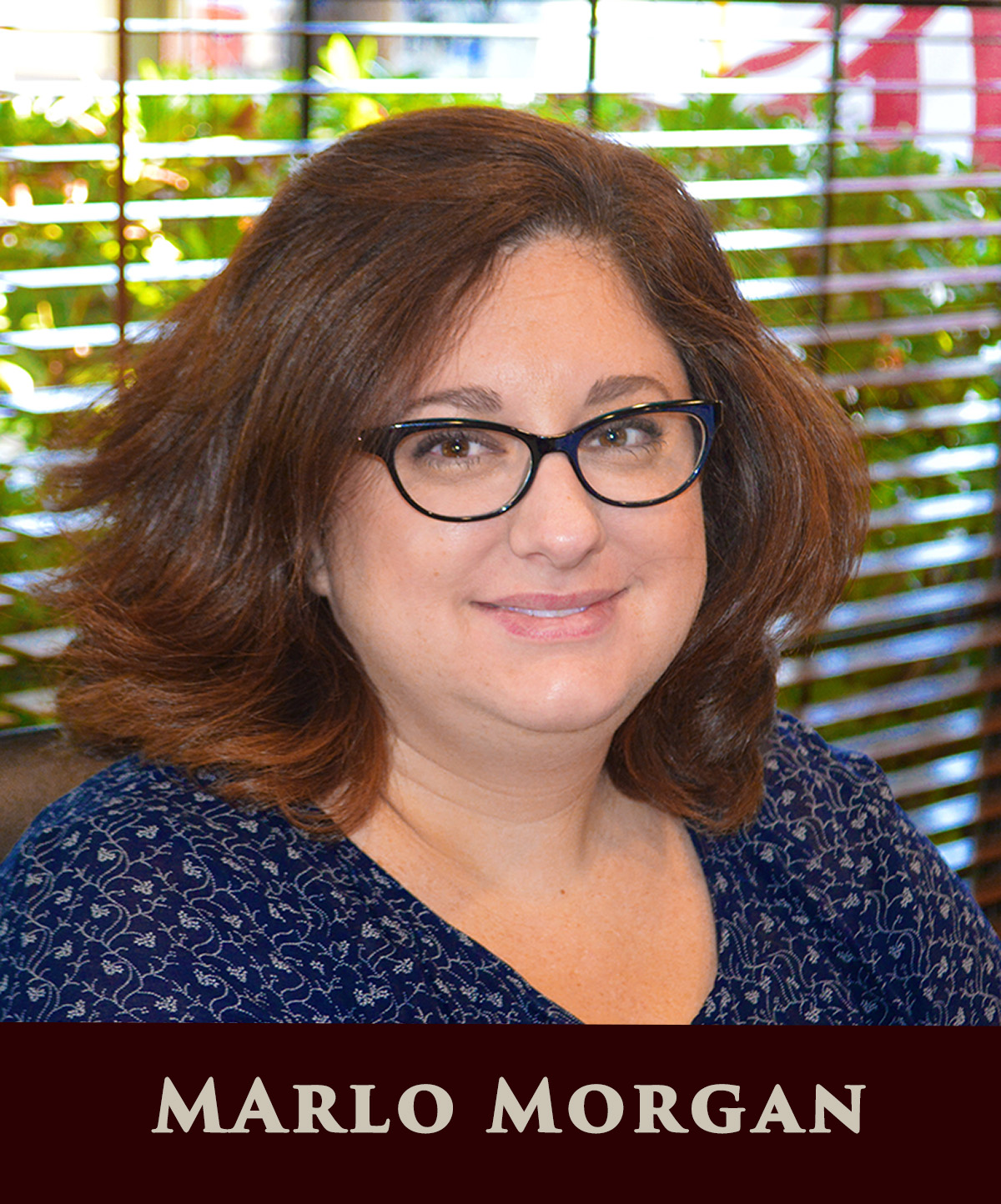 My name is Marlo Morgan and I am the Listings Coordinator at Eastern Sierra Realty. I began working at Eastern Sierra Realty in August 2016 after taking some time away for the work force to start a family. I have two boys, Benjamin and Ethan with my husband Jason. I was born in Bishop as were both my parents and love living in this beautiful valley. As a family, we enjoy camping in the local campgrounds, taking our boat out for some fishing or just exploring the dirt roads and trails.
Before coming to work at Eastern Sierra Realty I worked at Union Bank and very much enjoy working with the public. My position as Listing Coordinator is one of many hats. I do a little of everything to help the agents in the office. The number one thing I love most about my job is visiting with people and learning about who they are. I look forward to working on your listing with Eastern Sierra Realty!
Eastern Sierra Realty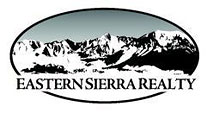 Welcome to the premier resource for all real estate information and services in the area. I hope you enjoy your visit and explore everything my realty website has to offer, including Bishop real estate listings, information for homebuyers and sellers, and more About Us, your professional Bishop Realtor.
Looking for a new home? Use Quick Search or Map Search to browse an up-to-date database list of all available properties in the area, or use my Dream Home Finder form and I'll conduct a personalized search for you.
If you're planning to sell your home in the next few months, nothing is more important than knowing a fair asking price. I would love to help you with a FREE Market Analysis. I will use comparable sold listings to help you determine the accurate market value of your home.
Bishop CA Real Estate
Bishop CA Homes for Sale by Price Brackets - under $100,000 | $100,000 - $200,000 | $200,000 - $300,000 | $300,000 - $400,000 | $400,000 - $500,000 | over $500,000