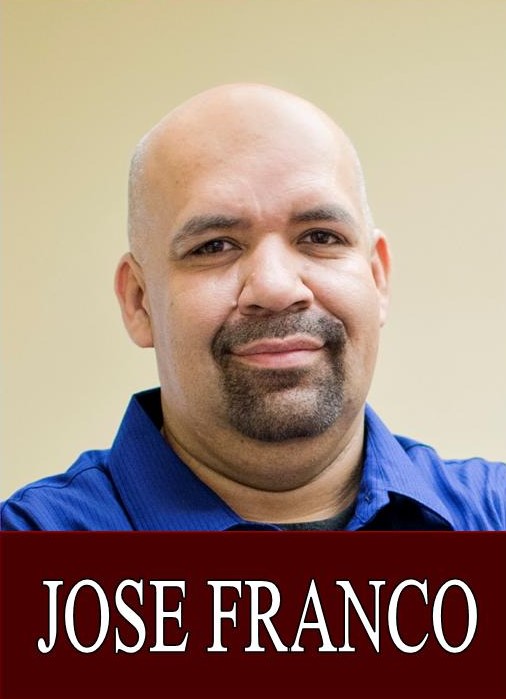 My name is Jose Franco. I joined the Eastern Sierra Realty team 3 years ago. As your agent and Realtor, I will work hard to meet your Real Estate needs. Whether buying or selling, from a mobile home to an empty lot, or your dream home, I will work side by side with you. The buying and selling process can be overwhelming, in which I would be there to explain and provide all the information you will need to make the best decision for you. Whether you live in or are looking to relocate to Bishop or the surrounding areas, I would like to work with you.
With the professional team here at Eastern Sierra Realty, you can be assured that you will be treated like family throughout the process. We truly care about our clients and their needs. I am fluent in both English and Spanish, that can assist you in making an informed decision and with no language barriers. Feel free to contact me at jose@mysierrahomes.com.
I have lived in Bishop since 1980 and graduated from Bishop High School. My previous employer Whiskey Creek Restaurant, where I was employed for 22 years, gave me the opportunity to meet many people in the community. I currently live in Bishop with my wife, and our two lovely daughters. We have lived in several areas in Bishop, including Highlands Mobile Home Park, Wilkerson and Downtown Bishop. This gives me a personal perspective of each areas and their unique attributes.
Feel free to call me if you just have questions about the Real Estate Market and what is doing, or if you are just curious about what your neighbor's house just sold for. I am here for any of your real estate needs and look for to meeting you.
Eastern Sierra Realty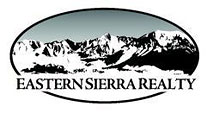 Welcome to the premier resource for all real estate information and services in the area. I hope you enjoy your visit and explore everything my realty website has to offer, including Bishop real estate listings, information for home buyers and sellers, and more About Us, your professional Bishop Realtor.
Looking for a new home? Use Quick Search or Map Search to browse an up-to-date database list of all available properties in the area, or use my Dream Home Finder form and I'll conduct a personalized search for you.
If you're planning to sell your home in the next few months, nothing is more important than knowing a fair asking price. I would love to help you with a FREE Market Analysis. I will use comparable sold listings to help you determine the accurate market value of your home.
Bishop CA Real Estate
Bishop CA Homes for Sale by Price Brackets - under $100,000 | $100,000 - $200,000 | $200,000 - $300,000 | $300,000 - $400,000 | $400,000 - $500,000 | over $500,000