This duplex is a rare find in the Downtown Bishop area! One unit has 3 bedrooms 1 bath, the other has 3 bedrooms 1.5 baths. This property is commercial zoned and opens up the possibilities for your investments. You can lease out the units for local businesses or for residential; or if you decide you can live in one and rent out the other.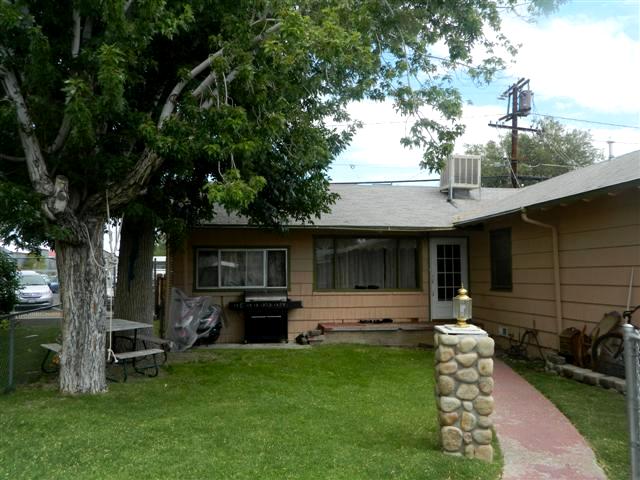 The Downtown Bishop area is considered to be within a mile East and West of Hwy 395. This neighborhood is convenient for shopping and is within walking distance to the post office, theater and restaurants. Families with children also find that the close proximity to the schools is a benefit.
Jose Franco, Real Estate Professional in Bishop California for Eastern Sierra Realty. Reach us at 760-873-4161.