We have had some exciting news within our office. Connie Berrey, our escrow coordinator, has shared with us a blog from her daughter Katy. Katy has had her dream come true and has just started her 27 month journey in Armenia with the Peace Corps.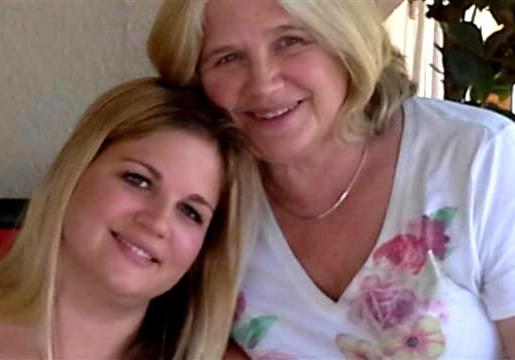 Katy has been working in the Development Office at Crane Country Day School for the past 7 years. In August 2013 she applied for the Peace Corps. Within a year she was accepted and left for Washington DC in August 2014 and then to Armenia. She will be spending 3 months with a group 38 people in the small village Aygepat.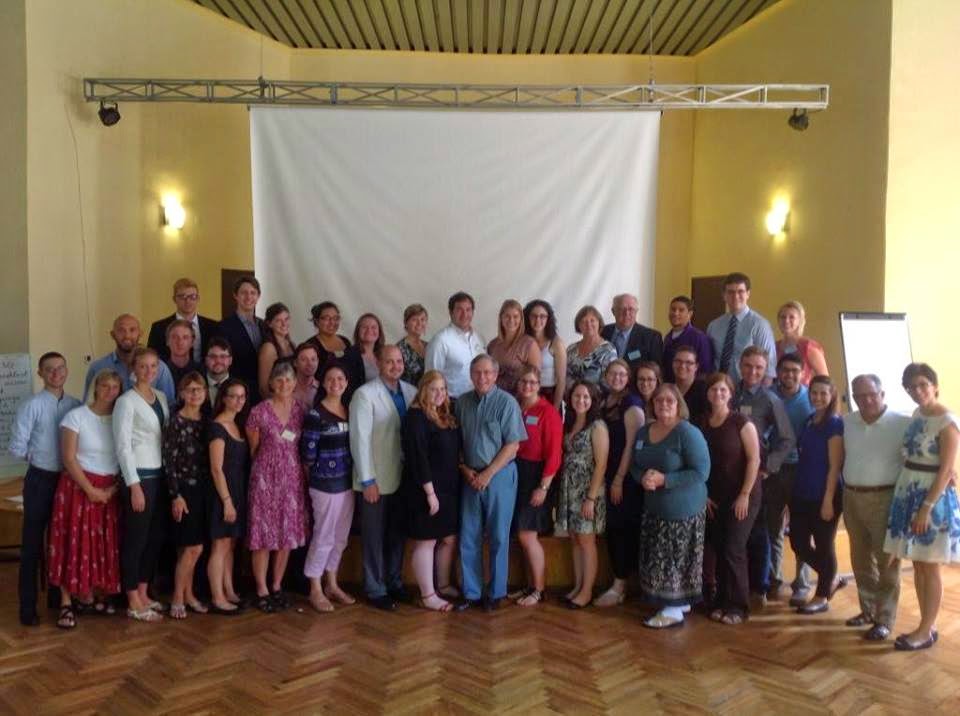 Once her training is done she will be going to Jermuk, to work with the Community and Youth Development volunteers. Katie is very excited to find out where she will be spending her time. Her love of the mountains and skiing will make her feel like she is at home.
To read and/or follow Katy's adventure please check out her blog: Hopeful Ventures