563 Hammond Street is located in Bishop California, in the Downtown area. This home is a couple of blocks from Main Street and is in a quiet neighborhood.
Property Details for 563 Hammond Street, Bishop California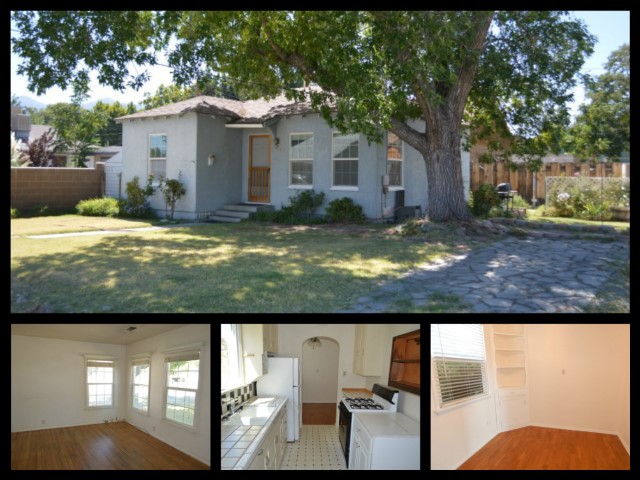 Property Details
Similar Properties
This 1 bedroom 1 bath home is located in Downtown Bishop. The home has hard wood flooring living room and linoleum flooring in bathroom, laundry room and kitchen areas. This great property could have potential for a business or residence.
This property has off street parking; storage shed, and fenced backyard area. Flower beds in the front yard, with room for a garden if desired.
The Downtown Bishop area is considered to be within a mile East and West of Hwy 395. This neighborhood is convenient for shopping and is within walking distance to the local theater and restaurants. Families with children also find that the close proximity to the schools is a benefit.
Single Family Properties for Sale in Bishop CA – Randi Pritchard, Broker
Eastern Sierra Realty is dedicated to serving the local communities of Bishop, Big Pine, Independence, Chalfant Valley, Aspendell, Swall Meadows, Paradise, and Inyo and Mono Counties. Feel free to call with any Real Estate Needs at (760) 873-4161