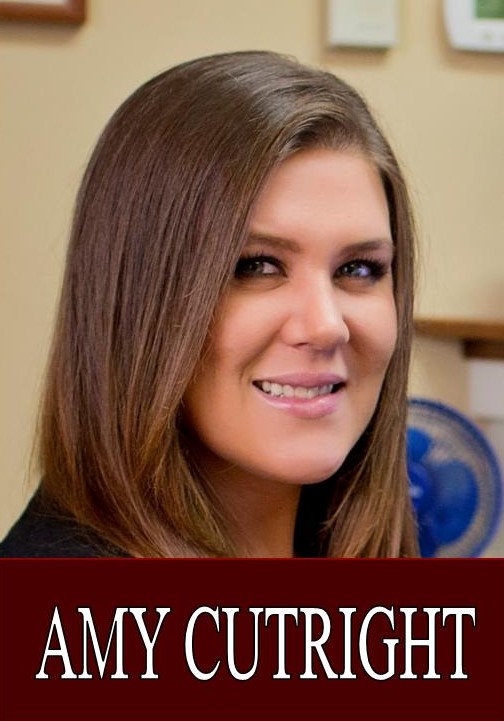 My name is Amy Cutright, I have worked Eastern Sierra Realty serving the city of Bishop and other areas for all your real estate needs since 2013. I am grateful to say that I am the Realtor for our office. In this city you will find it has friendly people, fantastic scenery, and great weather. Being in this diverse and creative city I am able to be creative in my work which is a pleasure.
My journey with Eastern Sierra Realty began as the Listing Coordinator for our office, then Agent Assistant prior to becoming a Licensed Real Estate Agent. Along with the other professional team at our office, I look forward to working with clients looking for their next dream home. Feel free to contact me at amy@mysierrahomes.com.
I moved up to this wonderful area during the summer of 2013. This region has been a wonderful place to visit and meet up with family; and I have been a long time volunteer at the Bishop Mule Days Celebration. When the opportunity to move to Bishop came about I jumped for it. Being the outdoorsy type of person, I get to take full advantage of what this area has to offer. It has been enjoyable exploring the surrounding areas by hiking, biking, fishing, as well as, and floating the river.
Eastern Sierra Realty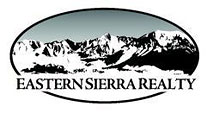 Welcome to the premier resource for all real estate information and services in the area. I hope you enjoy your visit and explore everything my realty website has to offer, including Bishop real estate listings, information for homebuyers and sellers, and more About Us, your professional Bishop Realtor.
Looking for a new home? Use Quick Search or Map Search to browse an up-to-date database list of all available properties in the area, or use my Dream Home Finder form and I'll conduct a personalized search for you.
If you're planning to sell your home in the next few months, nothing is more important than knowing a fair asking price. I would love to help you with a FREE Market Analysis. I will use comparable sold listings to help you determine the accurate market value of your home.
Bishop CA Real Estate
Bishop CA Homes for Sale by Price Brackets - under $100,000 | $100,000 - $200,000 | $200,000 - $300,000 | $300,000 - $400,000 | $400,000 - $500,000 | over $500,000