Country Charm. Very charming 3 bedroom, 1 bath home with great mountain views located in Bishop, California. Large kitchen, spacious mud room/ Laundry room and cozy living area, warmed by the monitor heater or the fireplace. Two large storage sheds. Newer composition roof. Close to Keough's Hotsprings and great climbing.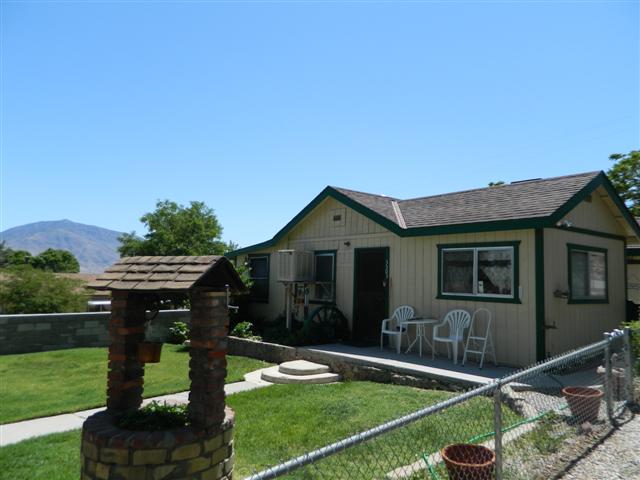 The Wilkerson neighborhood is located 3 miles south of downtown Bishop, California. In general the parcels are large and have a rural feel. Animals are allowed and welcome. This is a great neighborhood for those who love to garden and also those who want a little elbow room. The Apple Hill Ranch is located around the corner. This is a local secret. The ranch offers fresh, organic produce that you pick. This is just one more thing that makes Wilkerson a unique place to live.
Randi Pritchard, Real Estate Professional in Bishop California for Eastern Sierra Realty. Reach us at 760-873-4161.