MAGNIFICENT MOUNTAIN VIEWS!!! This 3 bedroom, 2 bath home was built to take full advantage of the sweeping views of the Sierra Crest. Located in Independence you'll enjoy life in a small, welcoming, friendly community! Great hiking, fishing and recreating abounds just minutes away. In fact this home is located directly across the street from City of Los Angeles property so you're literally seconds away from open land! All furniture except some personal items and some artwork can remain with the property.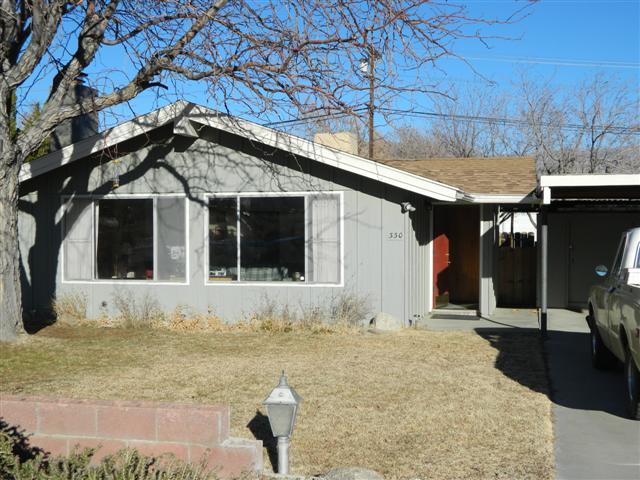 For more details on this property
The historical town of Independence is located in the beautiful Owens Valley. The Eastern Sierra Mountain range offers so much to a variety of people. Where else can you find so many great activities right in your own back yard like fishing, hiking, camping, and biking, skiing, and other snow play? The Sierras have many historical, informational, and exciting experiences to have had like going to Onion Valley, Mammoth Mountain, Manzanar, Mt Whitney, Ancient Bristlecone Pines, and many more. Come experience the fun!
Ann Wong, Real Estate Professional in Bishop California for Eastern Sierra Realty. Reach us at 760-873-4161.