Just to the west of downtown Bishop, California, 2725 Glenbrook Way is tucked in a quite neighborhood. This 3 bedroom, 2 bath home has a two car garage and has a newly painted interior along with dual pane windows, updated master bathroom with his and hers vanities and a beautiful backyard with a creek to the back. The house is heated by a kerosene Monitor heater for cozy and efficient heat and the home is also equipped with a propane forced air heater. The back patio is perfect for entertaining and it looks out to the expansive back yard. There is plenty of room for RV parking to the east side of the house.
This neighborhood has wide streets and close access to walking paths and motorcycle trails. The streets are shaded by mature trees.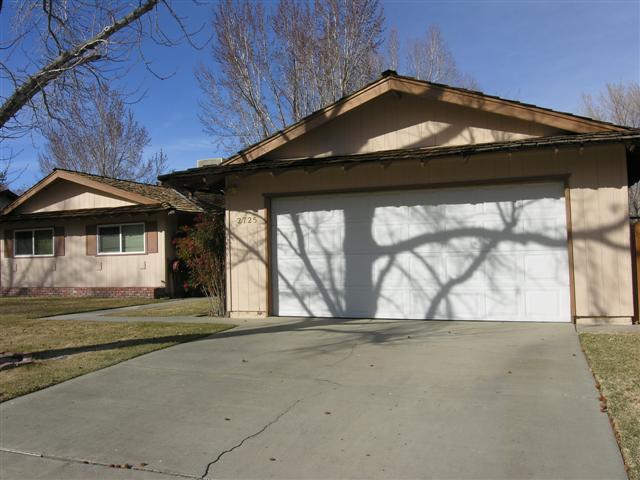 The Barlow Lane neighborhood is a popular area just on the west edge of Bishop CA. The homes were built between the 1960's and the late 1990's. This neighborhood has large, mature shade trees, meandering creeks and ponds and boarders open public lands. Gardeners and outdoorsman are drawn to its beauty.
Randi Pritchard, Real Estate Professional in Bishop California for Eastern Sierra Realty. Reach us at 760-873-4161