2299 Tam O Shanter is located in the Highlands Family Mobile Home Park. This home is located at the north end of the park.
Property Details for 2299 Tam O Shanter, Highlands Family Mobile Home Park, Bishop California
This newer mobile home was built in 2007. This home is great for a family, by having 4 bedrooms and 2 full bathrooms. The master bedroom has a great walk in closet! The home has a very open floor plan and vaulted ceilings that gives you a very roomy feel. The large kitchen has great counter space and lots of cupboards for storage. Bedside the dining area, you have a breakfast bar for dining seating.
The mobile has a great low maintenance garden areas and yard space. There is plenty of room if you would like to expand the landscaping. Large storage shed located behind the mobile for extra storage.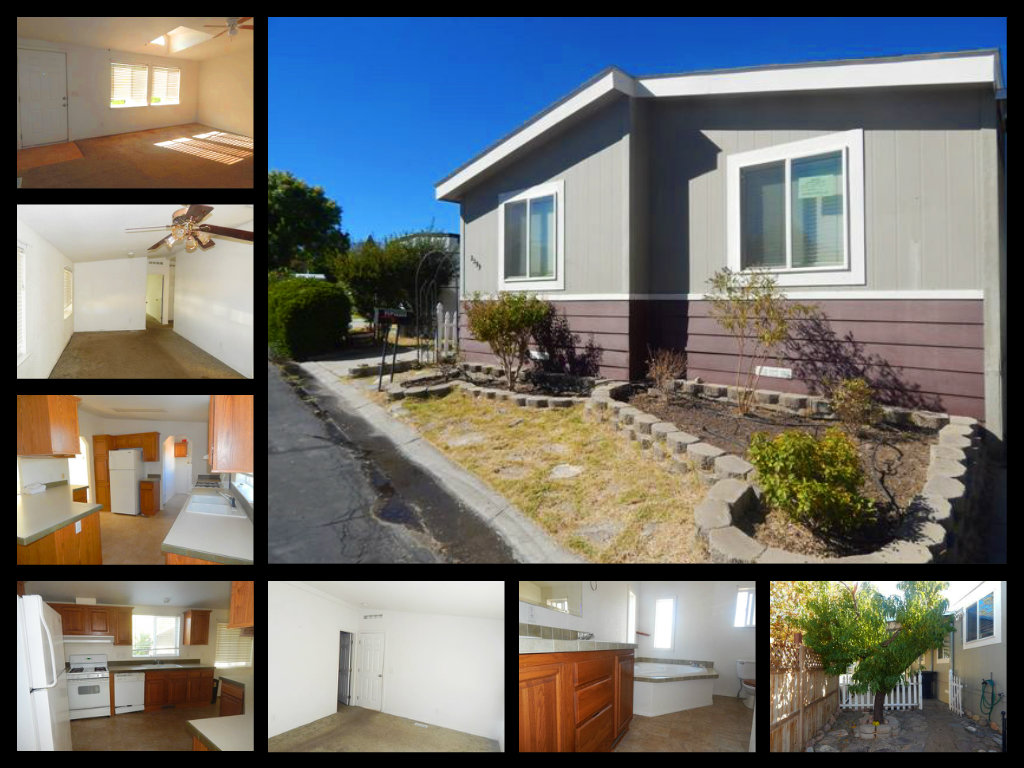 2299 Tam O Shanter is located in Highlands Family Park is a mobile home community located one mile north of downtown Bishop, CA. Around the park, you will often see neighbors and friends walking dogs while admiring the surrounding mountain views. The mobile homes in this area are well kept and the neighbors are courteous. Residents have use of the clubhouse, park area and community pool. Space rent includes water, sewer and trash.
Mobile Homes for Sale in Bishop CA–Jose Franco, Realtor
Eastern Sierra Realty is dedicated to serving the local communities of Bishop, Big Pine, Independence, Chalfant Valley, Aspendell, Swall Meadows, Paradise, and Inyo and Mono Counties. Feel free to call with any Real Estate Needs at (760) 873-4161