175 E Line Street is located in Bishop California, in the Downtown area. This home is just a few blocks from Main Street and is in a quiet neighborhood.
Property Details for 175 E Line Street, Bishop California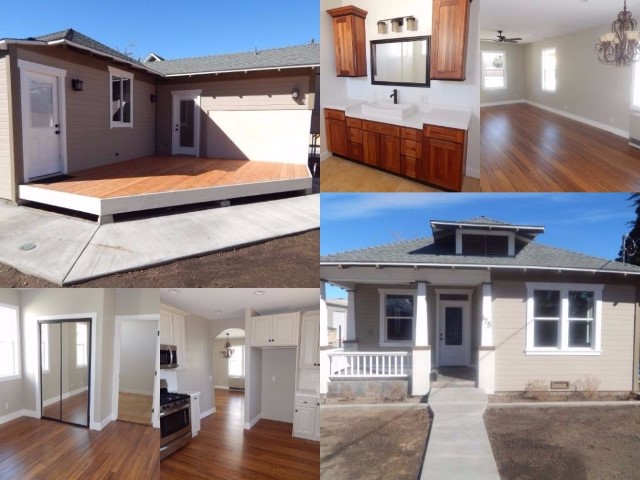 Property Details
Similar Properties
The great 3 bedroom 2 bathroom home is located in the Downtown Bishop area. This beautiful home has been completely remodeled, including electrical and plumbing. The living room, master bed and kitchen have engineered hardwood flooring, and carpet in the guest bedrooms. The updated kitchen offers new appliances, including propane stove, dishwasher and microwave. Both bathrooms have in-floor heating for those cool mornings.
This home offers a private backyard, with storage shed and additional off street parking, if desired. There is a ton of room for patio furniture and a BBQ area for those nice summer nights. This home is clean, charming and in a great location!
175 E Line Street is in the area of Downtown Bishop that is a family friendly neighborhood. The home is conveniently located within walking distance to local shopping and restaurants located on Main Street, as well as the local schools.
Single Family Properties for Sale in Bishop CA – Randi Pritchard, Broker
Eastern Sierra Realty is dedicated to serving the local communities of Bishop, Big Pine, Independence, Chalfant Valley, Aspendell, Swall Meadows, Paradise, and Inyo and Mono Counties. Feel free to call with any Real Estate Needs at (760) 873-4161